By Antonela Pounder @AnimatedAnt (Community Manager – 505 Games)
Hi everyone and welcome to our latest Portal Knights community blog!
So… What's new in our world? Well, if you've been keeping an eye on our channels, you'll know that the team are hard at work on our next major update, for both PC and console. Now we know the first thing you're probably wondering is "when will it be available to download?" Well, we don't have a launch date to announce just yet, but stay tuned! We hope to be able to unveil more information in the coming weeks.
Speaking of our update, we know many of you are curious to know what's coming. We don't want to give away EVERYTHING just yet, but we can talk about a couple of features, one which we unveiled earlier this week and one which we're going to tell you about right now.
Update v 1.1 News
Vertical Split Screen
We hear you! When we launched Portal Knights last month, we saw a number of tweets and messages from players requesting vertical split-screen. As part of update v 1.1, our community will be able to play multiplayer in either horizontal or vertical split-screen mode. Now, we know this isn't for everyone, which is why our players will have the option to switch between the two, in the 'Settings' option in-game.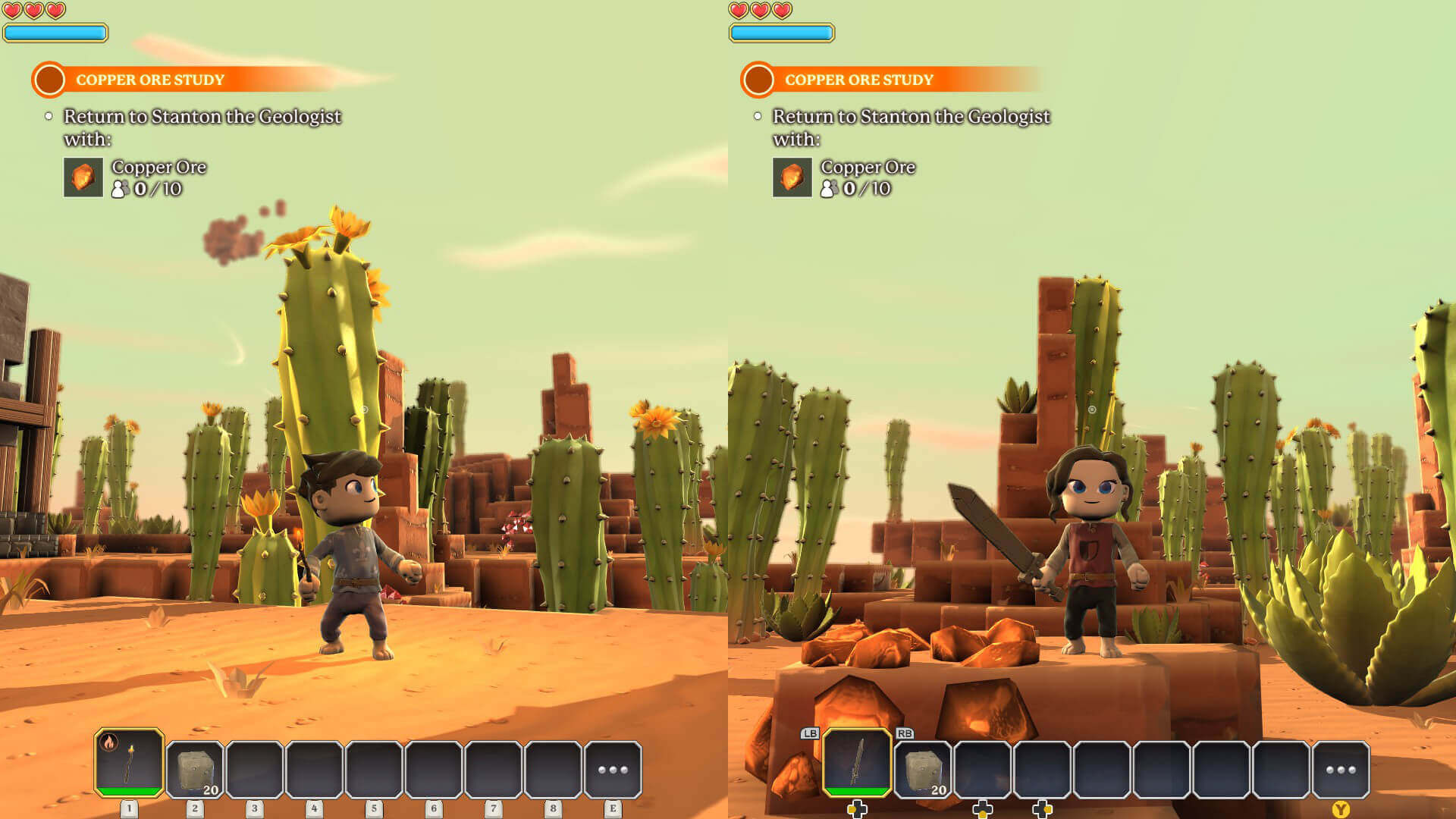 A new pet is coming!
Earlier this week, we began to tease a new piece of content across our social channels. You guys shared our tweets, left a lot of guesses in our comments and some of you even guessed correctly! 😉 As you can see from our banner, we're super excited to be introducing a pet dog to Portal Knights as part of Update v 1.1! We know our community have been asking us for a dog for some time now, so we're making it happen! Let us know what you think over on our social channels. We'd love to hear your thoughts.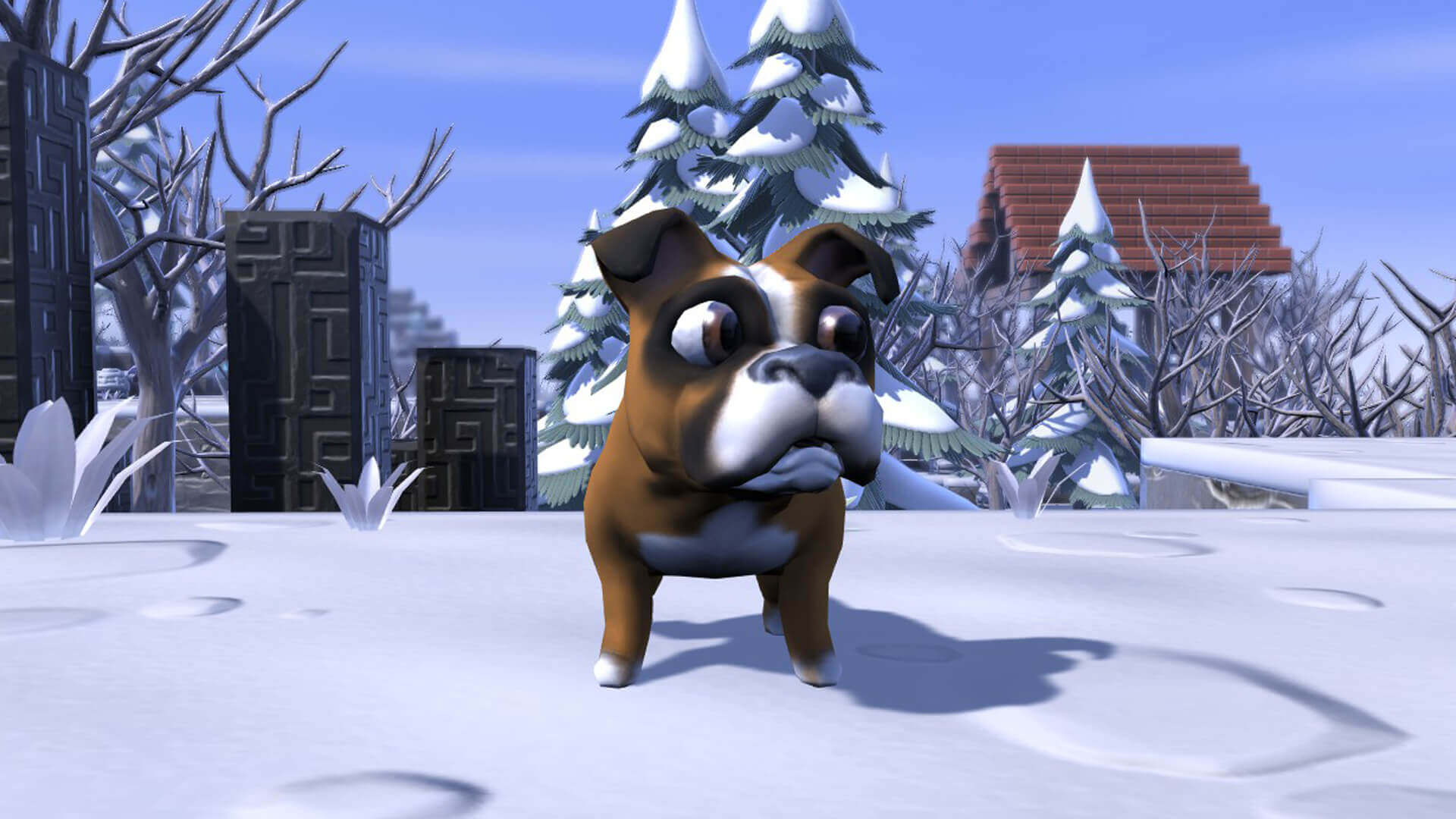 Recent Community FAQ's
When will Update v 1.1 launch?
Right now, we don't have a launch date to share. Once we do, we will of course let you know! Keep an eye on our community channels for more info.
What else can we expect to see in Update v 1.1?
We're going to keep tight-lipped about that for now, but expect more info soon! We're bringing some cool new things to Portal Knights and we look forward to telling you more over the coming days / weeks.
What bugs have you fixed as part of Update v 1.1?
Well… Quite a lot actually! The team are still putting together a final list but what we can say is we'll be rolling out fixes for a number of issues reported by our community. Expect a full list very soon!
I want to play on separate islands in a multiplayer session! Will we ever be able to do this?
Yes! We hear you and this is a feature we will be bringing to PC in the near future. We know how much you guys want to see this, but it's not an easy request to bring to game, which is why it's taking a while.
Will Portal Knights be launching on Switch anytime soon?
This is becoming an increasingly popular question. Unfortunately, we don't have a launch date to announce yet but be rest assured, we're working hard on the Switch edition and we can't wait to share more!
I need help / found a bug! Where can I get support?
If you come across any issues whatsoever and wish to submit a bug directly to our Support team, please use our bug submission form below. This method will ensure that your bug is seen by the team… https://fs30.formsite.com/505games/form16/index.html Should you wish to speak to someone directly regarding any issues you're having, please reach out to our dedicated Customer Support team. Unfortunately, we are unable to offer support to everyone on our community channels, but our Customer Support team can investigate any issues you may be experiencing… https://support.505games.com/support/signup
Top Community Builds
Another week, another AWESOME selection of community builds to show you all! You never fail to impress us and this week is no exception. Take a look at some of our highlights below, created by Buthune, age.shintome and skaliz…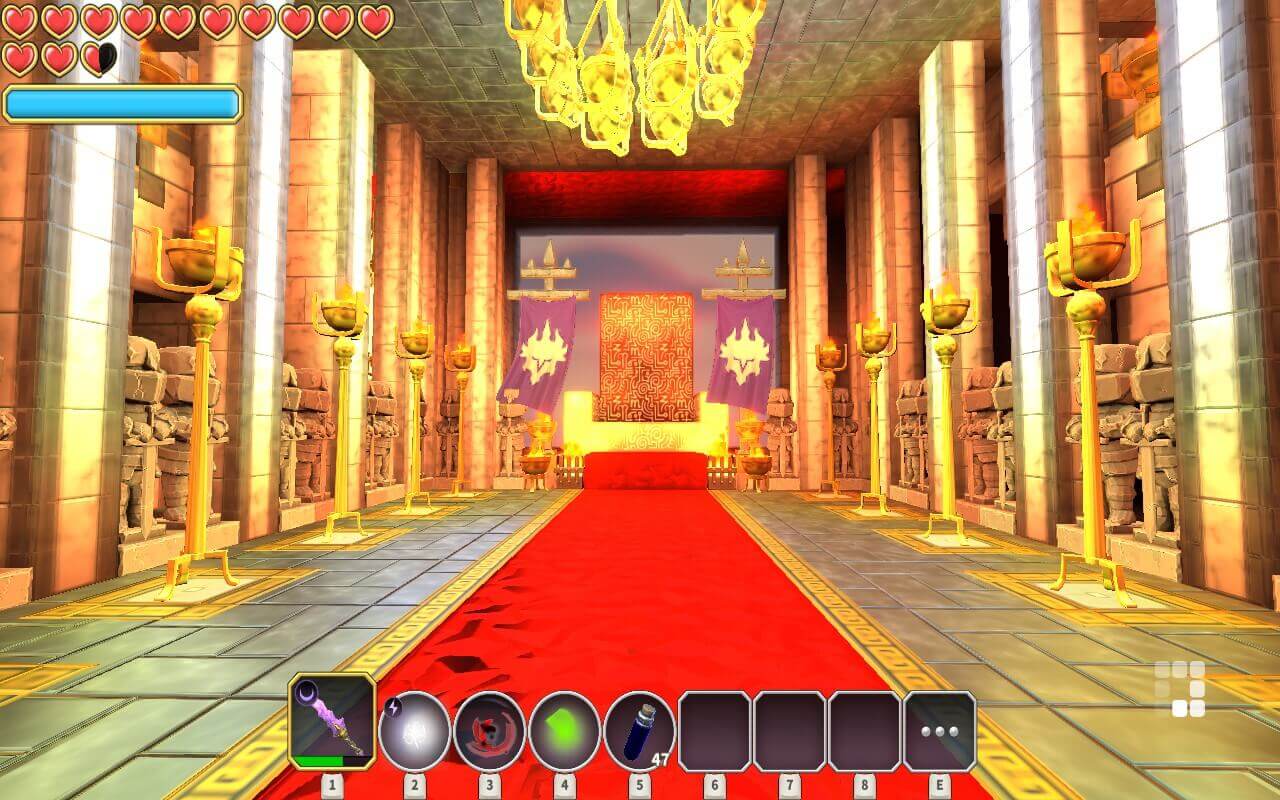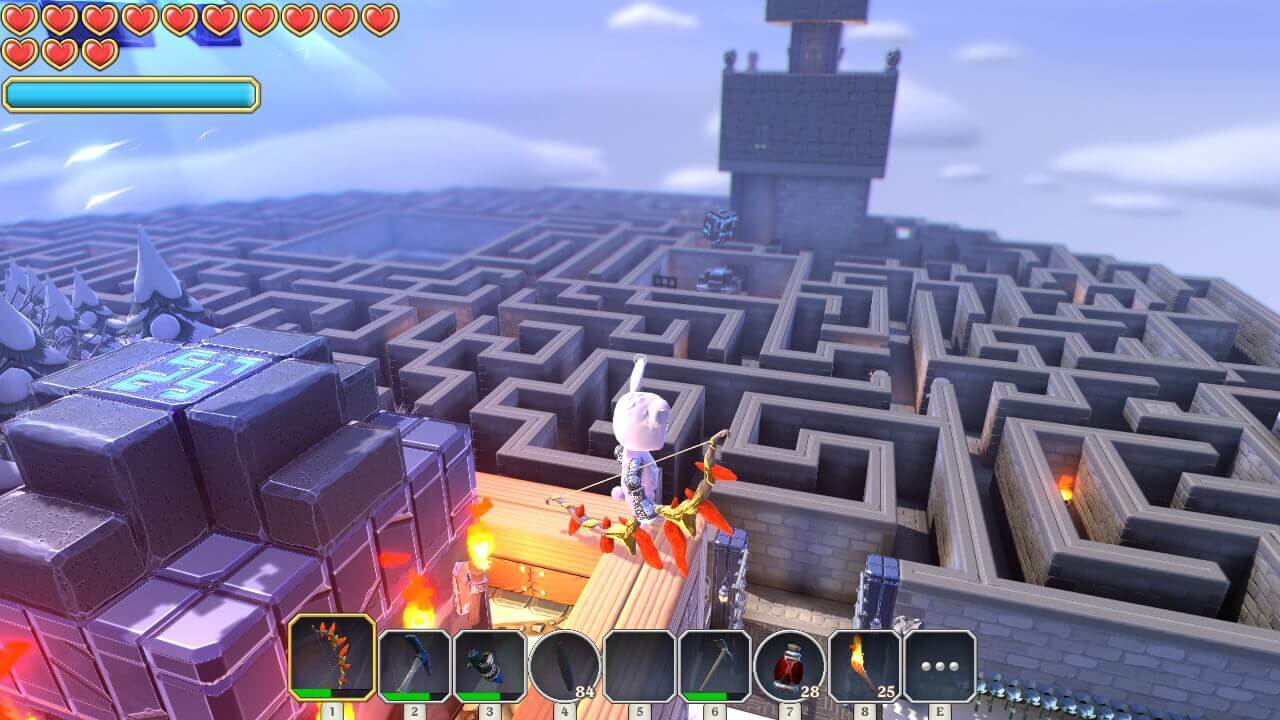 Top Community Video
This week, we want to draw your attention to another one of our content creators, Bigbst4tz2! Enjoy…
Community Support
You know… These blogs are a great way to remind our players how much they mean to us. Since day one, you have shown us a level of support we could only have dreamt of 18 months ago. There's so much love for PK across our community channels and every day, it puts the biggest smiles on our faces. Please, keep doing what you do! We've said this so many times already, but it means everything to the team.
Now seems a good time to wrap this blog up! We hope you guys have a fantastic weekend and we'll speak to you all soon.
Steam Sale
Ohh… One final thing! Did you know Portal Knights has gone into the Steam Summer Sale?
No? OK, if you've not joined us already, now's the perfect time to do so! We're offering -25% off for a limited time only! Click the link and take a look for yourself…